Innovation Driven
Software
Solutions
Providing complete software solutions for businesses.
We Can
Build

It!

Our wide variety of knowledge and expertise enables us to develop unique custom solutions for our clients. You name it, we'll build it!

Check out our latest work...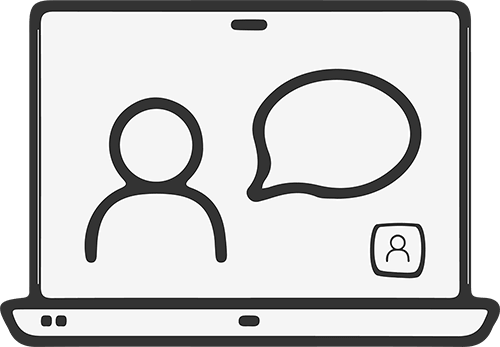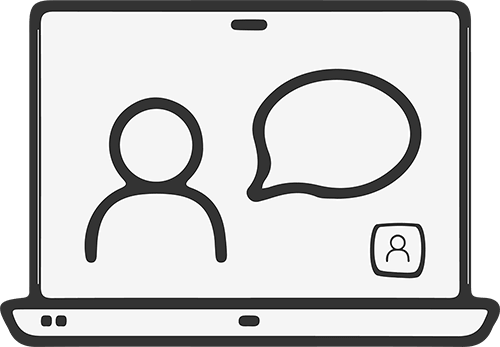 Stream live video

to the world or chat privately with your friend.
Our audio/video streaming platform enables you to stream video to the world and bill your users per time and by services provided in real-time. Depending on your needs we offer One-to-Many and to One-to-One streaming solutions with video resolutions from HD up to Full HD and beyond.
Our Video Streaming Platform is backed by our Transactions System which provides in depth accounting, including invoicing and detailed accounting of revenue sharing and costs.
---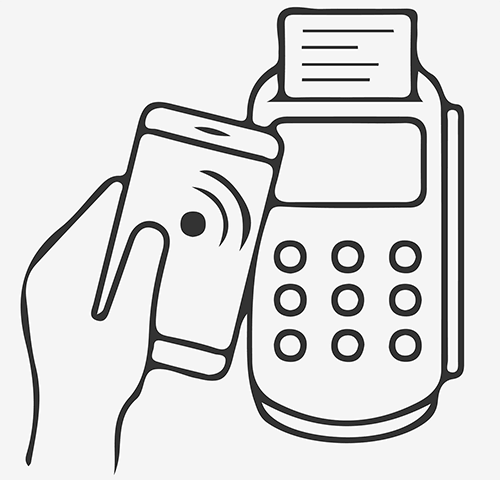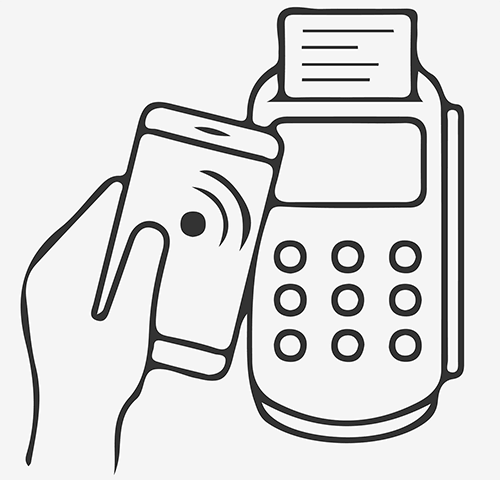 Pay for services and products:

fast, secure and contactless payments with your mobile phone.
Our mobile and web payment platform offers payment solutions via multiple modern digital options such as NFC technology, QR code readers or 2-step authentication for online purchases. Our system supports payment options in multiple currencies, from $,€ and ¥ to crypto currencies.
Payment platform is backed by our Transactions System which provides in depth accounting and invoicing.
---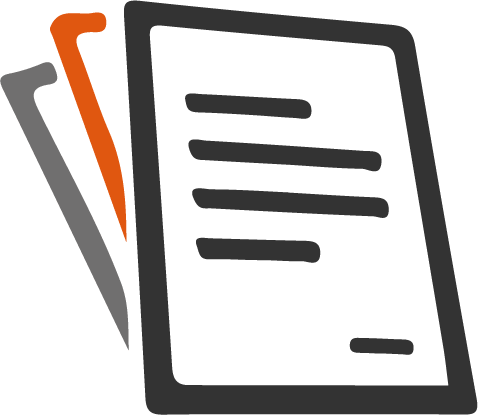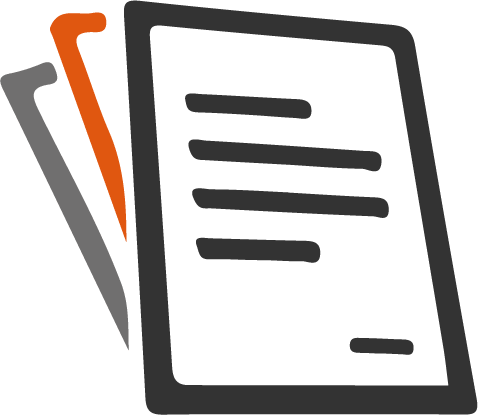 DEx

- document exchange service for modern companies.
DEx is our "in-house" product. It might not be our biggest project, but sure is our favourite. What is it? DEx is an online service for secure and easy exchange of business documentation for companies, who want to optimize the operations of their HR and financial services.
Want to know more? Check it out
---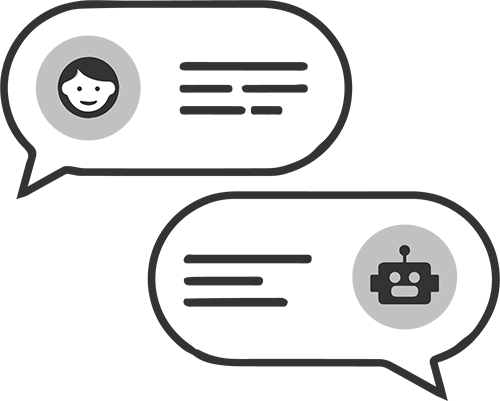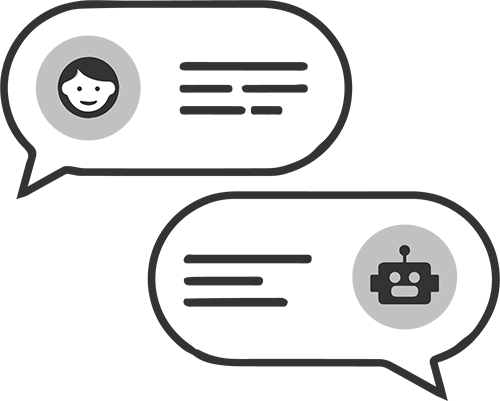 Let visitors explore your website, products or troubleshoot with our
chatbots

.
Our chatbots are tailor made for your business needs. We can create custom chatbot solutions for your business, whether to improve your ROI or help your existing client base troubleshoot or explore your new products.
---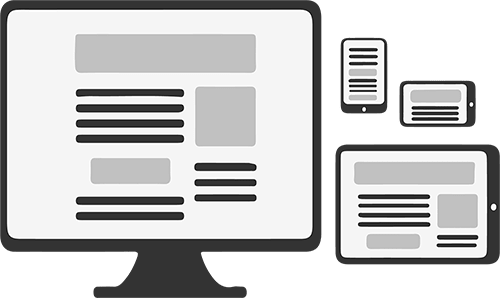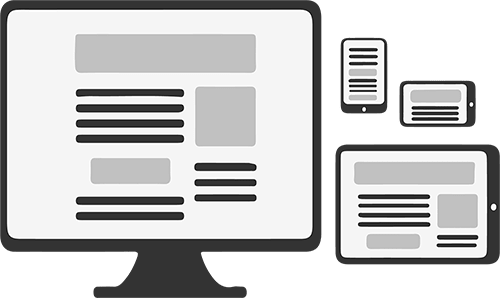 From design drafts to the final product.
We've got you covered!
Whether you need an online shop, a mobile app or a deksktop application to make sure your company runs smoothly... We offer custom web, mobile and desktop application development to create a perfect product for you or your clients.
Our
Story
We are a group of entrepreneurs, each with a specific set of knowledge and expertise, such as programming, IT, design, digital marketing, business etc. We've worked together on a number of projects for years and in 2018 officialy joined forces by creating the company Inovis Labs.
We are equiped to deal with complex software solutions like audio/video streaming, online and mobile payments, custom business software etc. We work globaly and localy with big and small businesses to transform a basic element... an idea, into a finished product that your customers will love.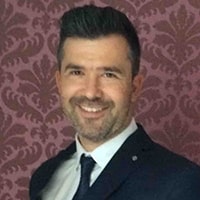 Contact

Us

Send us an email or give as a call, we'll be happy to answer all of your questions.
Inovis Labs d.o.o.

Rimska cesta 45
3311 Sempeter v Savinjski dolini
SI - Slovenia